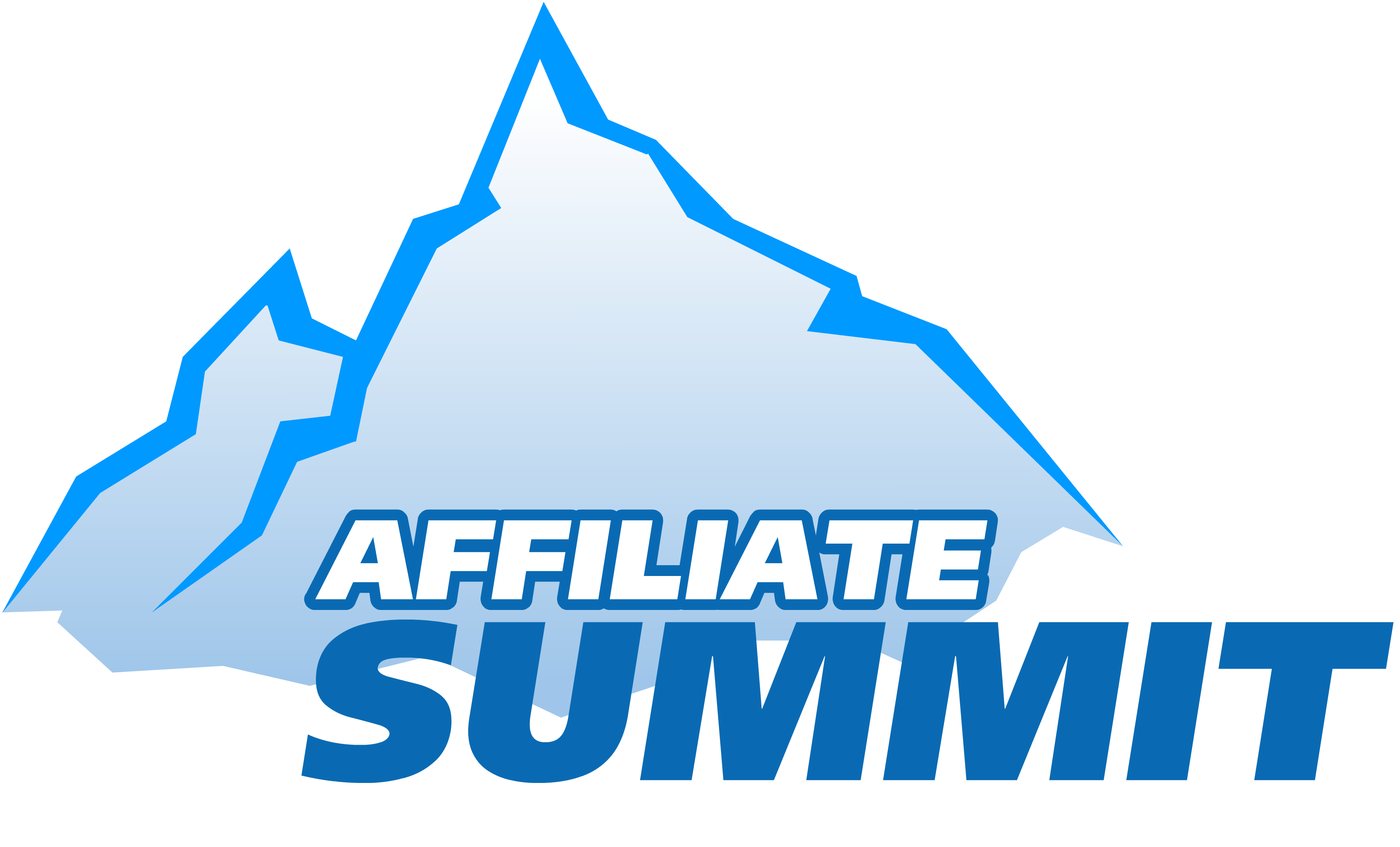 Today I got an email from Affiliate Summit offering me a platinum pass and press credentials.
This will be the first time attending the summit with press credentials so I plan to actually try to get some decent sessions in and post some juicy info during and after the events.
In the mean time, if you aren't signed up for Affiliate Summit coming up on January 11-13, then take my word and if at all possible, get registered and make it. I more than QUADRUPLED my overall profit level after the first Affiliate Summit I attended because of: a) finding new traffic sources b) being around and networking with the right people c) strengthening relationships at certain networks and with certain people.
Also, ASW is in Las Vegas, which is by far my favorite town for the conventions to take place in. There is always something hoppin going on, and it seems to be the biggest (most affiliates/advertisers/parties) Affiliate Summit convention that takes place throughout the year.
Affiliate Summit has been kind enough to provide me with a 10% off promo code TREVOR10 for all of the readers here.
Sooo…….
If you haven't signed up yet…
CLICK HERE FOR YOUR DISCOUNTED ASW PASS!
See You All There!